I hope its a breezy relaxing good time!
May it be a chill and relaxing new year for you, I'm pretty sure Lance has some ice things going on so I think chill works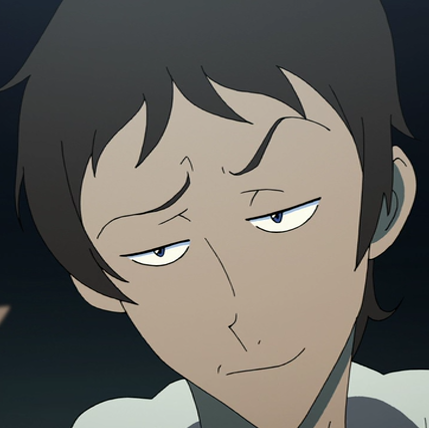 Have a fantastic new year of life!
I tried finding a good cake to put here but none were quite up to snuff, imagine I made a cake shaped like Dezel's hat though. Probably Devil's food, dark chocolate icing, golden candy discs, wrapped in a candy whip with golden candy ends.
Also here's a kind of okay one I found, my idea's better though
_________________
Sig by KHI graphics team