Well, if you're not too busy on weekends, Jase from the old forums (goes by Cthulos these days) and a guy we met playing the game stay up all night jamming through this.
Cthulos and I were playing through as Rangers to start but got stuck on mission 96 with the three hives and nobody joining our lobby was providing much assistance, so we replayed the game as Fencers and we're already at mission 85 or so in just seven sessions (the first four were by ourselves for 75% of it, but then our new buddy Philosoraptor joined in the Fencing fun when he saw the nonsense we were doing with dash-canceling. He's a mecha fan so we're basically just shooting the nerdy shit while shooting giant bugs and robots.)
It starts out pretty good because you get the Blasthole Spear and pile drivers are like the coolest video game weapon. If you're a fighting game/character action nerd, you quickly figure out that you can dash-cancel with melee weapons, shields and certain artillery (Javellins and the NC10* Hand Cannons) and EDF 4.1 suddenly becomes a mecha anime, boosting around the battlefield faster than Wing Divers, then you get the Jackhammers and it becomes Jojo (you gotta stagger the activations though or else you just look like Franky from One Piece.)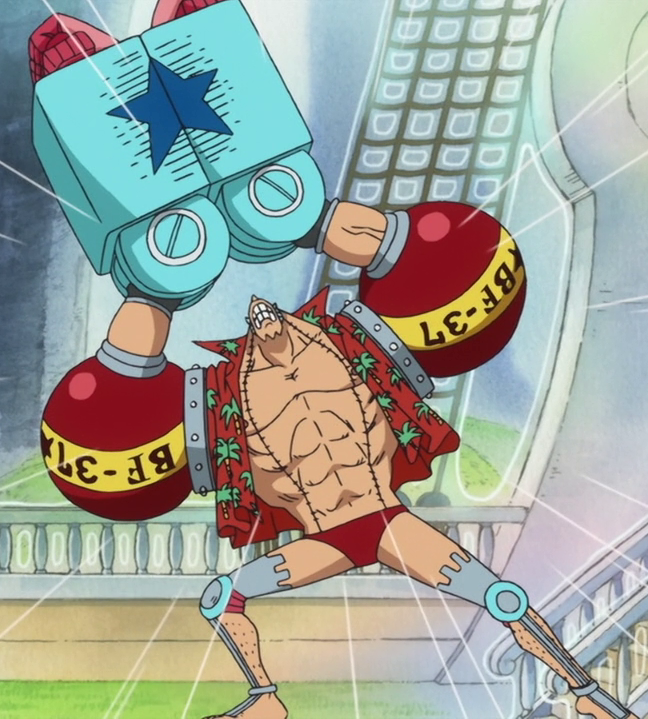 Next weekend we're likely going to finish the game for the first time (I had EDF 2025 but got burnt out during my first playthrough since nobody I knew had it,) and then we're gonna replay the game so Raptor can finish the missions he wasn't around for (Cthulos and I will probably be running Air Raider because they have a really rough start) and after that...Probably a Wing Diver playthrough if we don't go through to Fencing on Hard.