So 1.19 is out which means Miss Shinobi! Create dioramas in the Miss Shinobi multiplayer menu and upload then (you can always access your favourite outfits and dioramas of course. Yes I am an idiot and didn't realize this when I created the previous two.)
Be wary, some people use accessories to make the characters look topless, so it's extra NSFW. Oh, and all poses are unlocked so you can get the Supermodel trophy without getting all the game's "collectibles."
I submitted an entry for the Hearts contest, vote for me before the 20th if you dig it!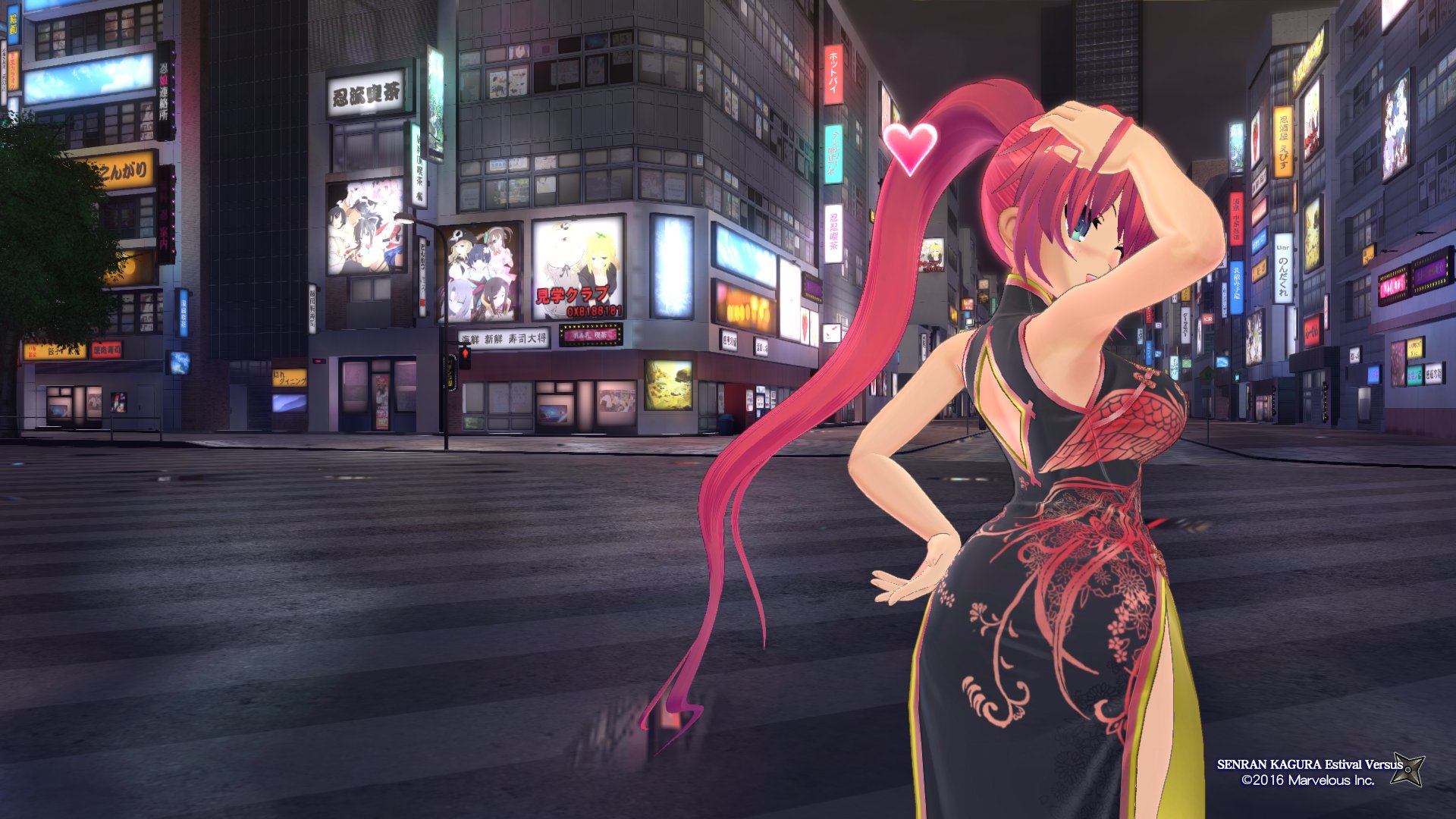 _________________

Dr Pepper. It's an intellectual drink, for the chosen ones.